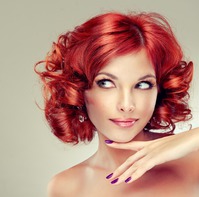 Instagram Posting has never been easier than this before
Gram Poster publishes photos and videos to your Instagram feed, to your stories, and to album posts you can share with friends.
It post to Instagram for you on auto-pilot 24x7x365.




Gram Poster is Cloud Hosted on Top Servers
We host Gram Poster on top tier servers in the cloud that are trusted and proven to be effective for Instagram Post scheduling. We take care of all the hard technical stuff for you so you can focus on more important things like generating awesome content!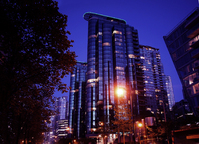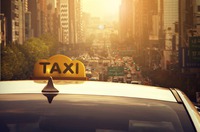 MANAGE YOUR POSTS EFFECTIVELY AND EFFICIENTLY...
No other Instagram posts allows this type of functionality.
Get the Best Instagram Scheduler
Nobody else even comes close to the features you get with Gram Poster.